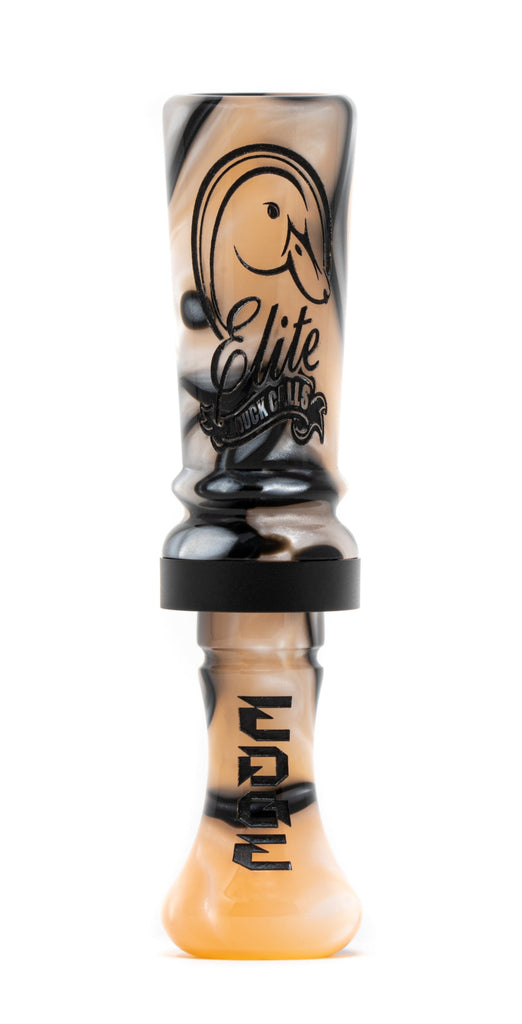 $175.00
Elite "Reserve" Series - Call #9 - Oyster Acrylic - Edge
ELITE RESERVE SERIES
 "Oyster" Acrylic Edge - Only 10 made!
Signed and numbered by 3 time World Champ Brad Allen. 
Get the unbelievable volume and tonal range of the Elite Edge in this unique "'Oyster" acrylic pattern! Don't miss out on the opportunity to own a limited edition of the Elite Calls lineup!