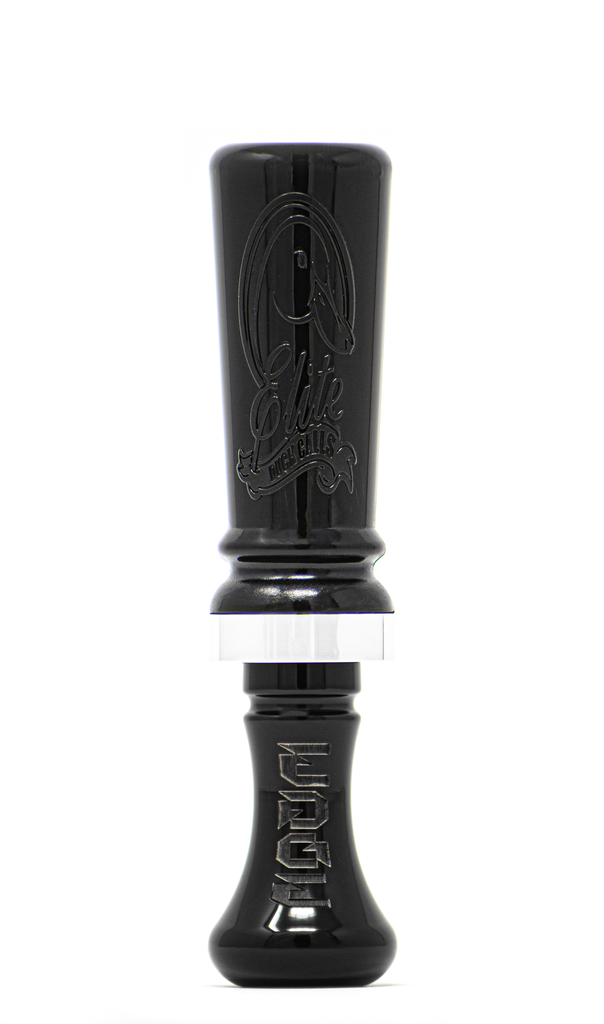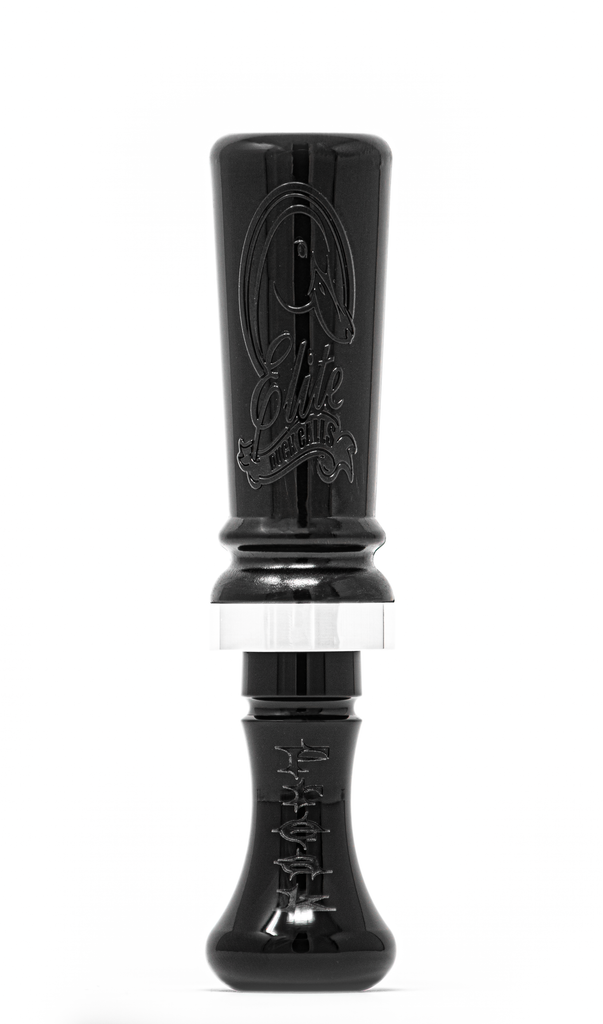 $99.99
Poly Acrylic Calls
New for 2021!  A polycarbonate barrel paired with an acrylic insert, gives you the same Elite quality sound of our top end calls at a more economical cost.
The Edge is our original double reed call.  With deeper tone and raspier sound than other double reeds on the market, this call gives the hunter a true "Edge' in the field.
The Freak is our most versatile single reed call with amazing range of volume and tone. Very natural raspy sound!